What an anniversary can do
The knowledge and creativity of many minds can give rise to extraordinary ideas. This was the inspiration behind our anniversary program. Dubbed Creator Space™, it was a very special way to celebrate 150 years of BASF. We organized a tour around the world, bringing scientists, customers, employees and partners from all over the globe together at one table and launching an online platform to connect everyone. Ideas were proposed surrounding three main themes: urban living, smart energy and food. We call this "co-creation." It is one way to fill our idea pipeline for the future and create value.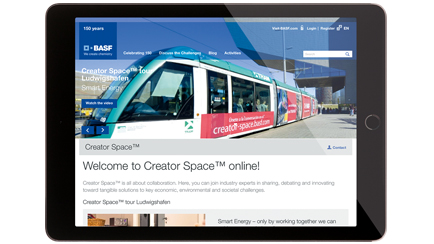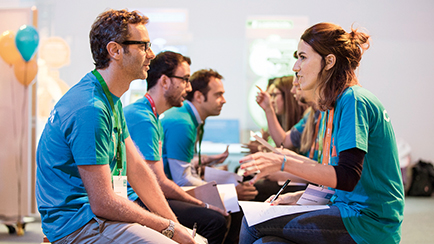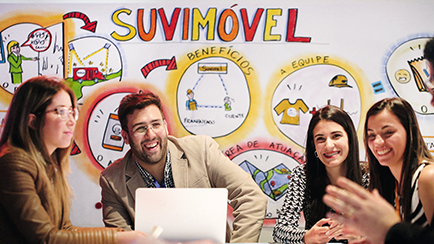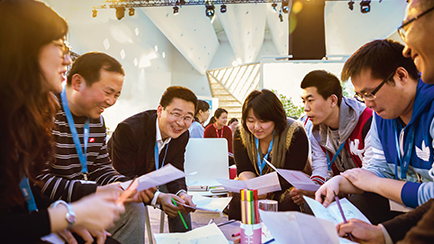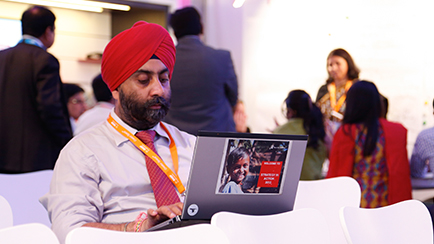 Creator Space™ online

A wide variety of people shared and discussed their opinions, ideas and suggestions on the interactive online platform set up for our anniversary year. creator-space.basf.com

Co-creation activities

"Co-creation" is a form of creative collaboration between different groups of people, such as customers, partners and employees

Idea contests

Participants contributed ideas and suggestions in worldwide idea contests. Panels of judges reviewed the entries and selected the winners.

Jamming sessions

Not only musical jam sessions give rise to creative compositions. We hosted people from various disciplines as they exchanged ideas and developed concepts together.

The anniversary year in figures

50

co-creation activities
Which ideas emerged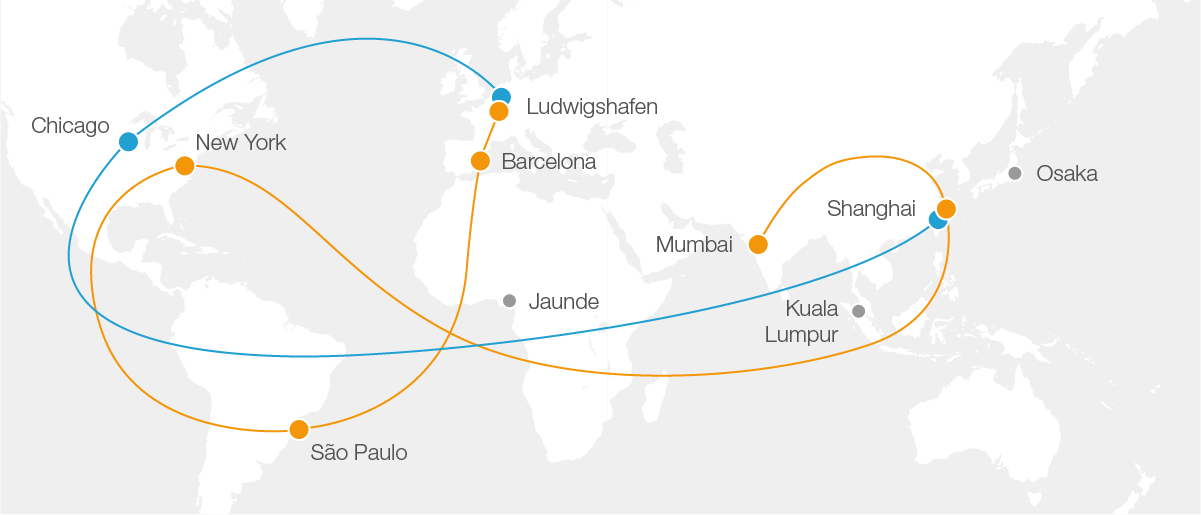 Creator Space™ tour stops
Creator Space™ tour stops
The Creator Space™ tour circumnavigated the globe, offering a broad program of presentations, workshops and cultural events for customers, partners, experts and employees.
Creator Space™ science symposia
Creator Space™ science symposia
International researchers and experts met in global science conventions to discuss new findings and work together on approaches for solutions.