Segment Profile
The Industrial Solutions segment consists of the Dispersions & Resins and the Performance Chemicals divisions. It develops and markets ingredients and additives for industrial applications, such as fuel and lubricant solutions, polymer dispersions, resins, electronic materials, antioxidants, light stabilizers, oilfield chemicals, and mineral processing and hydrometallurgical chemicals. We aim to grow organically in key industries such as automotive, plastics, electronics, and energy and resources, and expand our position by leveraging our comprehensive industry expertise and application know-how.
acResin® for more sustainable self-adhesives
acResin® is a high-performance UV-curable hotmelt made of 100% acrylic. We want to play a key role in making the self-adhesives market more sustainable with this product, which is why we have steadily expanded the range of applications for acResin® and plan to continue to do so in the future. An eco-efficiency analysis certified by TÜV, an independent testing services provider, showed that compared with traditional solvent-based adhesives, acResin® enables a significant reduction in CO2 emissions of around 60%. Due to the consistent rise in market demand and range of applications, BASF expects to continue to grow by around 8% annually with acResin® until 2026.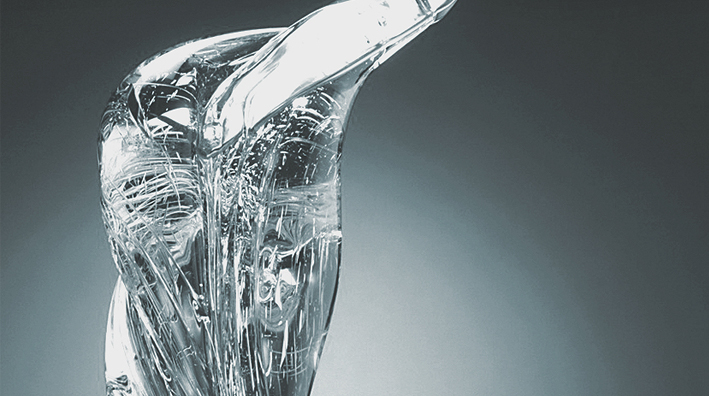 Sales
€8,876 million
2020: €7,644 million
EBIT before special items
€1,006 million
2020: €822 million
Division, products, applications

Products

Customer industries and applications

Dispersions & Resins

Polymer dispersions, resins, additives, electronic materials

Coatings, construction, paper, printing and packaging, adhesives and electronics industries

Performance Chemicals

Antioxidants, light stabilizers and flame retardants for plastic applications

Fuel and refinery additives, polyisobutene, brake fluids and engine coolants, lubricant additives and basestocks, components for metalworking fluids and compounded lubricants

Process chemicals for the extraction of oil, gas, metals and minerals; chemicals for enhanced oil recovery

Kaolin minerals

Chemicals, plastics, consumer goods, automotive and transportation industries, as well as energy and resources
Production capacities of selected products in the regionsa

Product

Europe

North America

Asia Pacific

South America,
Africa,
Middle East

Annual capacity
(metric tons)

Acrylics dispersions

1,783,000

Formulation additives

67,000

Polyisobutene

265,000

| | |
| --- | --- |
| a | All capacities are included at 100%, including plants belonging to joint operations and joint ventures. |
Eco-Efficiency Analysis
The Eco-Efficiency Analysis is a method developed by BASF for assessing the economic and environmental aspects of products and processes. The aim is to compare products with regard to profitability and environmental compatibility.