Segment Profile
The Materials segment comprises the Performance Materials and Monomers divisions. The segment's portfolio comprises advanced materials and their precursors for new applications and systems such as isocyanates, polyamides and inorganic basic products as well as specialties for the plastics and plastics processing industries. We aim to grow mainly organically, differentiate ourselves from our competitors through specific technology expertise, industry knowledge and customer proximity, and create maximum value in the isocyanate and polyamide value chains.
Haptex®
Haptex® is a more environmentally friendly, water-soluble polyurethane solution used in the production of synthetic leather. Among other things, Haptex®'s solvent-free production process cuts greenhouse gas emissions by around 50%. It also reduces energy consumption by more than 20% per kilo of chemicals in synthetic leather production. Moreover, Haptex® offers a wide range of applications and meets the demand for products that are eco-conscious, durable and high quality. BASF expects to grow faster than the market for solvent-based products with Haptex®. The company aims to achieve annual growth of more than 50% with the product by 2025.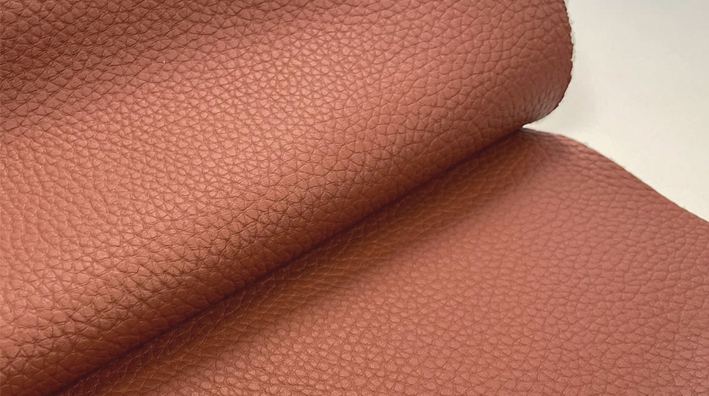 Sales
€15,214 million
2020: €10,736 million
EBIT before special items
€2,418 million
2020: €835 million
Division, products, applications

Products

Customer industries and applications

Performance Materials

Engineering plastics, biodegradable plastics, foam specialties, polyurethanes

Automotive manufacture, electrical engineering, packaging, games, sports and leisure, household, mechanical engineering, construction, agriculture, medical technology, sanitation and water industry, solar thermal energy and photovoltaics

Monomers

Isocyanates (MDI, TDI), ammonia, caprolactam, adipic acid, chlorine, urea, glues and impregnating resins, caustic soda, polyamides 6 and 6.6, standard alcoholates, sulfuric and nitric acid

Industries such as plastics, woodworking, furniture, packaging, textile, construction and automotive

Use in the BASF Verbund
Production capacities of selected products in the regionsa

Product

Europe

North America

Asia Pacific

South America,
Africa,
Middle East

Annual capacity
(metric tons)

Ammonia

1,765,000

Chlorine

595,000

Urea

545,000

Isocyanates

2,620,000

Polyamides 6 and 6.6

925,000

Polyamide precursors

1,420,000

Propylene

675,000

Sulfuric acid

920,000

| | |
| --- | --- |
| a | All capacities are included at 100%, including plants belonging to joint operations and joint ventures. |
Value chain
A value chain describes the successive steps in a production process: from raw materials through various intermediate steps, such as transportation and production, to the finished product.