Our contribution to a sustainable future
Our innovations contribute to a sustainable future. We support the United Nations in the implementation of the U.N. Sustainable Development Goals (SDGs), which create the framework for sustainable business practices at the economic, social and environmental levels. In drafting these development goals, the United Nations worked together with nongovernmental organizations, international trade associations, employee representatives, scientists, policymakers and industry. BASF was also actively involved in the development of the SDGs as a member of working groups.
Our contribution to a sustainable future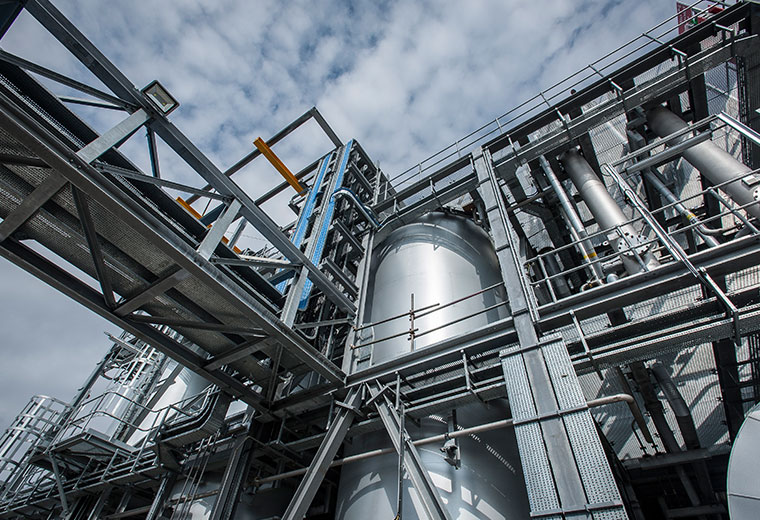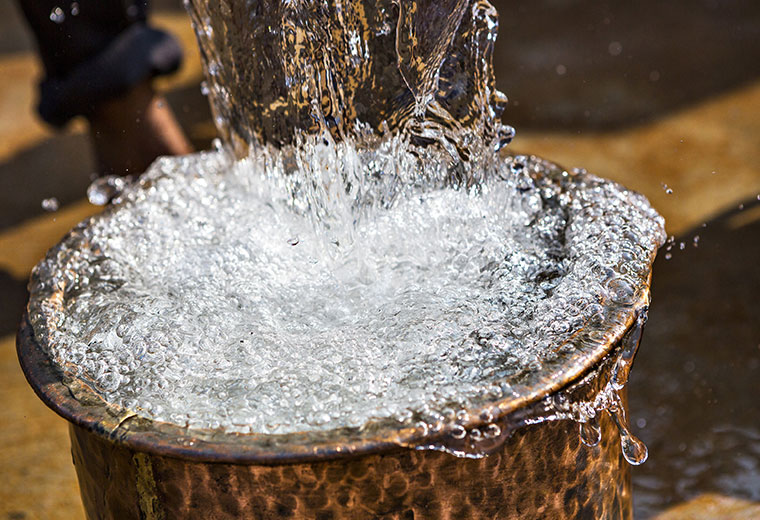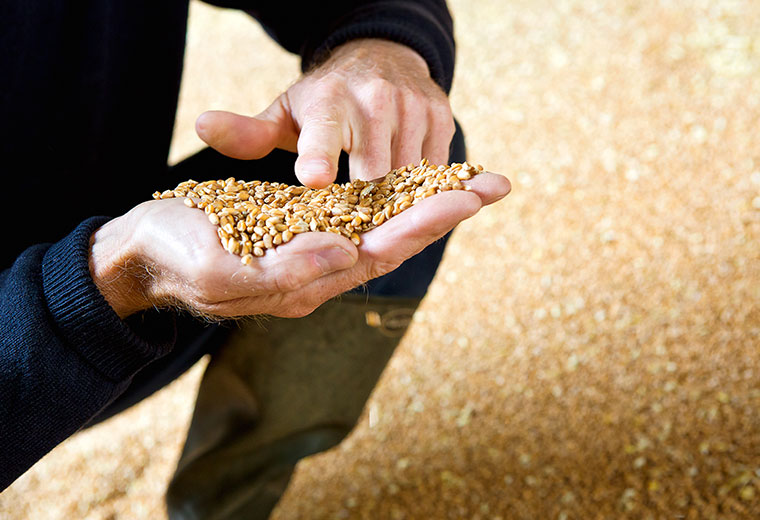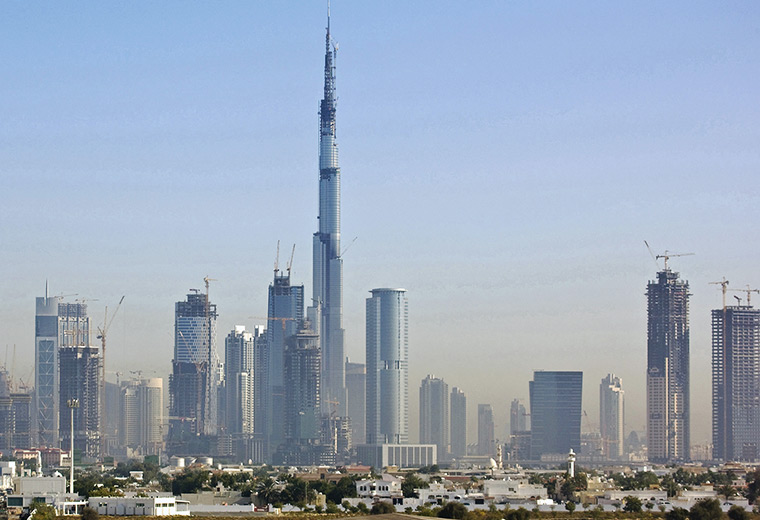 Production

The BASF Verbund's strengths lie in highly efficient, innovative value chains that extend from basic chemicals right through to high-value-added products. We use resource-saving processes to make products that create value for our customers and the environment.

Water

Water is a valuable resource. It needs to be handled responsibly, and new methods of wastewater treatment are in demand. Two examples show how BASF helps.

Food

In 2050, nearly ten billion people will live on Earth. Our innovative solutions for efficient and environmentally friendly agriculture and animal feed make an important contribution toward keeping people supplied with sufficient and nourishing food.

Infrastrucutre, Industry, Innovation

Infrastructure, industry and innovation are three important pillars of sustainable development. While infrastructure provides the basic foundation for all business processes, innovations – such as in the field of digitalization – expand our technological possibilities.
BASF's contributions to the U.N. Sustainable Development Goals
On the following pages, we share how BASF contributes to the SDGs: with responsible production, solutions for clean water, products for sustainable agriculture and to combat hunger, and with contributions to infrastructure, industrialization and innovation.